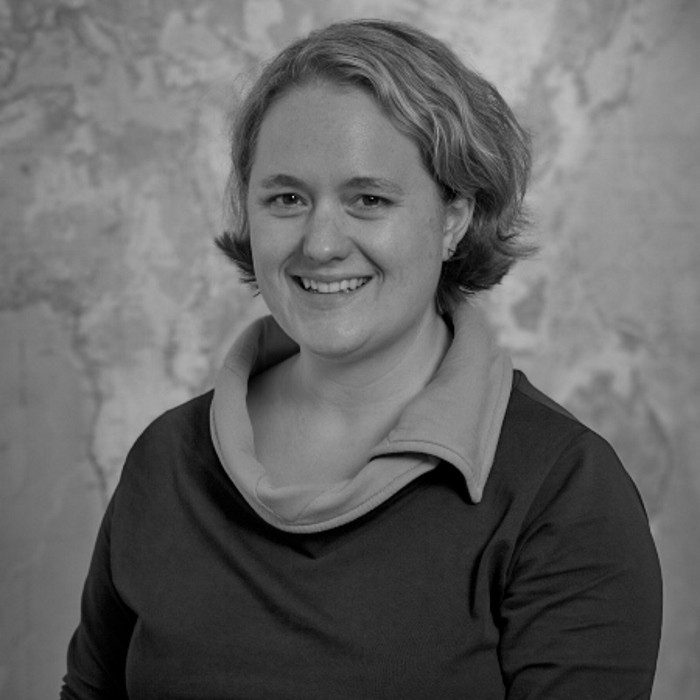 Cora obtained an MSc. in Biology at the University of Leiden (NL) where she, among other things, studied the effects of anthropogenic noise underwater, especially in relation to sea mammals.

She has worked for and with the fishing industry. As a policy officer at the Dutch Fish Product Board, she focused on marine spatial planning in general, and specifically on Natura 2000 implementation.

In 2012 she became an independent consultant, and specialised in environmental impact assessments, nature conservation licencing and ecolabels. She has been involved in several Marine Stewardship Council (MSC) assessments, both as clients' representative and as a Principle 3 expert. Cora speaks Dutch, English, and German.