Max Goulden appointed as new Control Union (UK) Managing Director
Control Union (UK) Ltd are pleased to announce the appointment of Mr Max Goulden as the new Managing Director of the company. With a strong focus on client service and developing new opportunities, Max will work to grow and strengthen Control Union (UK's) already well-established certification business across our core sectors: textiles, timber, marine, agriculture, plastics, biofuels, food safety and social compliance. In addition, he will work to support and develop our industrial inspections and commodities inspections services.
Max joins the us from the UK based Consultancy company, Macalister Elliott and Partners Ltd (MEP), who are part of the same parent company – Royal Peterson Control Union. At MEP he operated as Managing Director for the past six years covering all areas of fisheries and aquaculture consultancy. Prior to that Max was responsible for the creation of one of the first accredited certification bodies in the UK against the Marine Stewardship Council (MSC) standard and it was during this role that the link with Control Union was developed.
'While my background is within the fisheries and aquaculture sector predominantly, I have developed a good understanding of the certification sector which forms such an important part of the CU UK business, alongside our inspection work. I am really excited about the opportunities which exist for CU UK as we move forward and look forward to working with the group in the months and years to come'
To find out more about how Control Union UK can assist you with your certification or inspection needs please contact us on CUUK@controlunion.com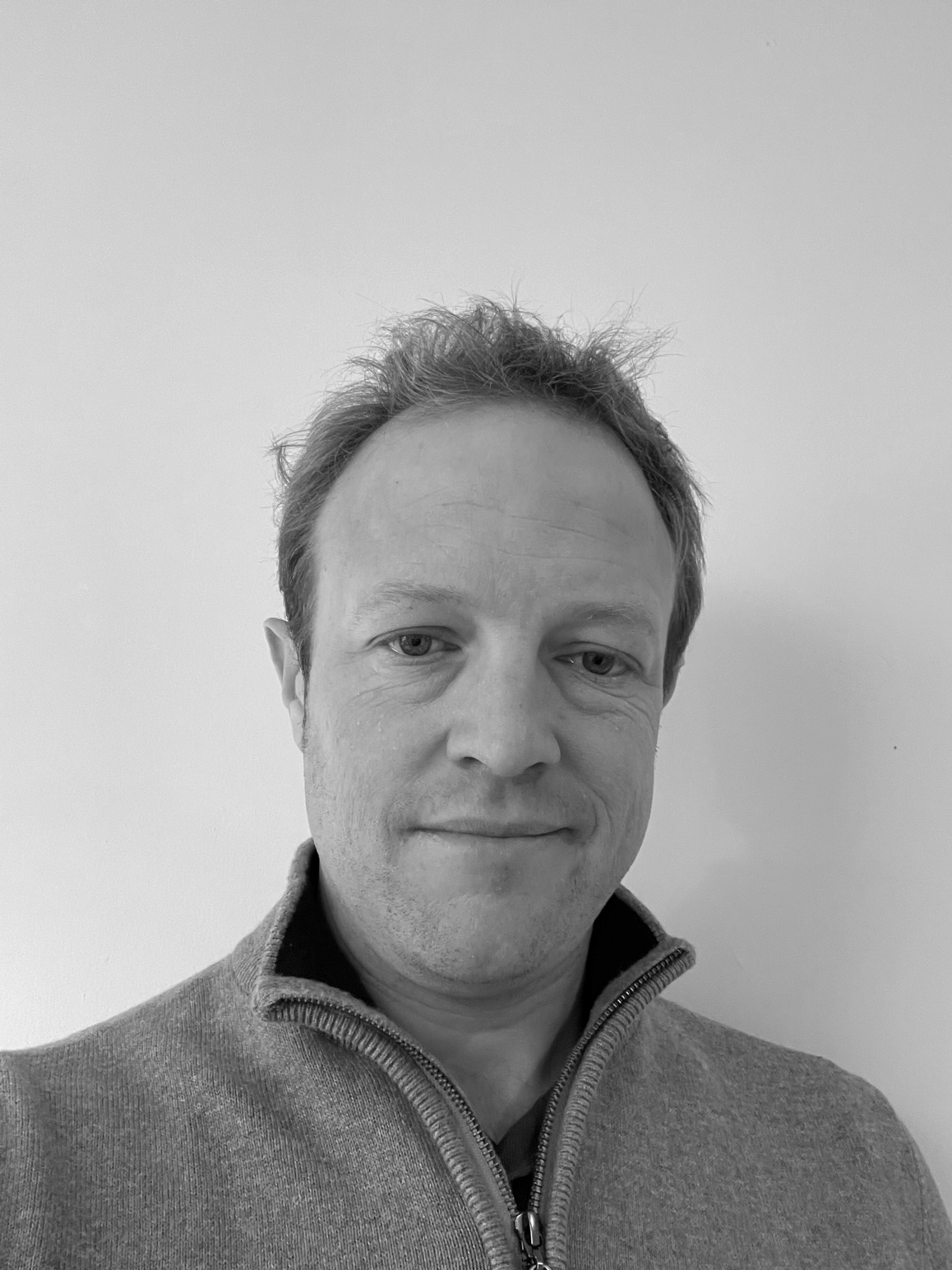 Max Goulden, Control Union UK, Managing Director